Discussion Starter
·
#1
·
I figured this out by doing ALLOOOTTT of picture surfing on google...
Go find the oem-MAZ2 PAC unit for factory headunit to RAC output. It lets you install an aftermarket amplifier or sub system.
I got it for my 800watt dual 12 system.
Note:no tools required at all
First off is removing the crappy plastic under cover, just 2 little push clips and it pulls out.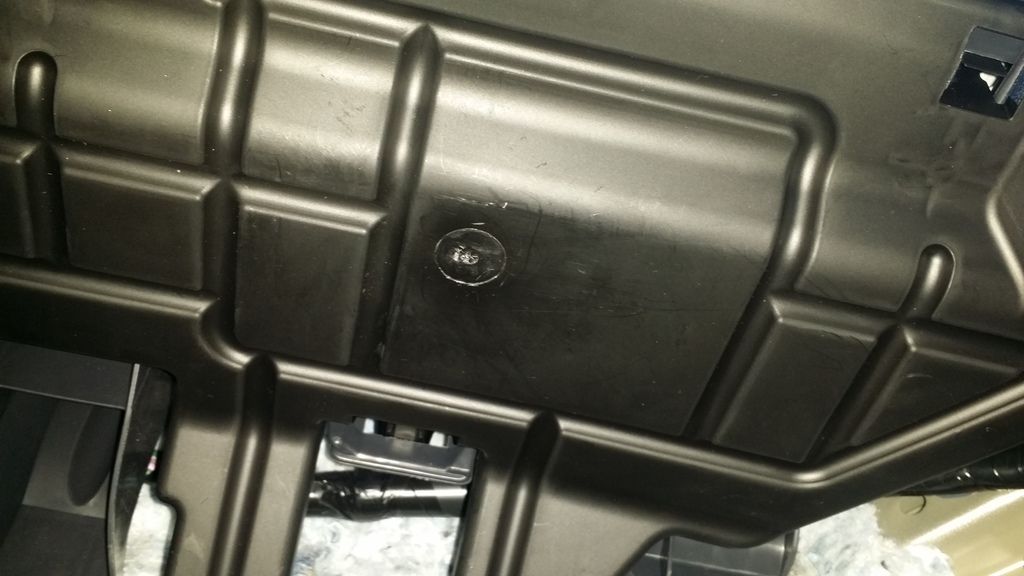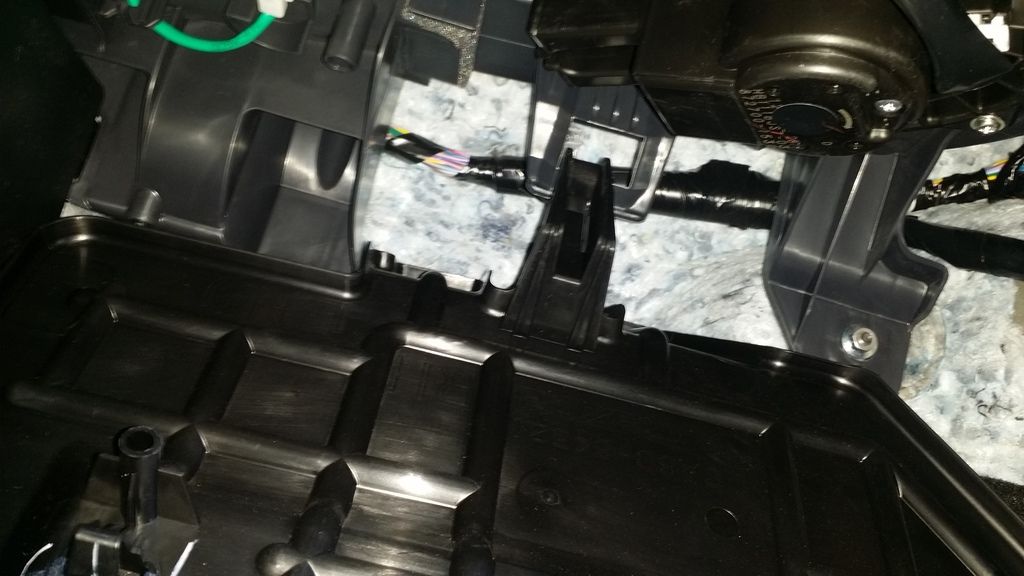 Note: I pulled the glove box out so i can see more of whats going on
Once this is out, you can see this moduel, the firewall side of the TAU (no idea, its what mazda calls it), is the radio harness.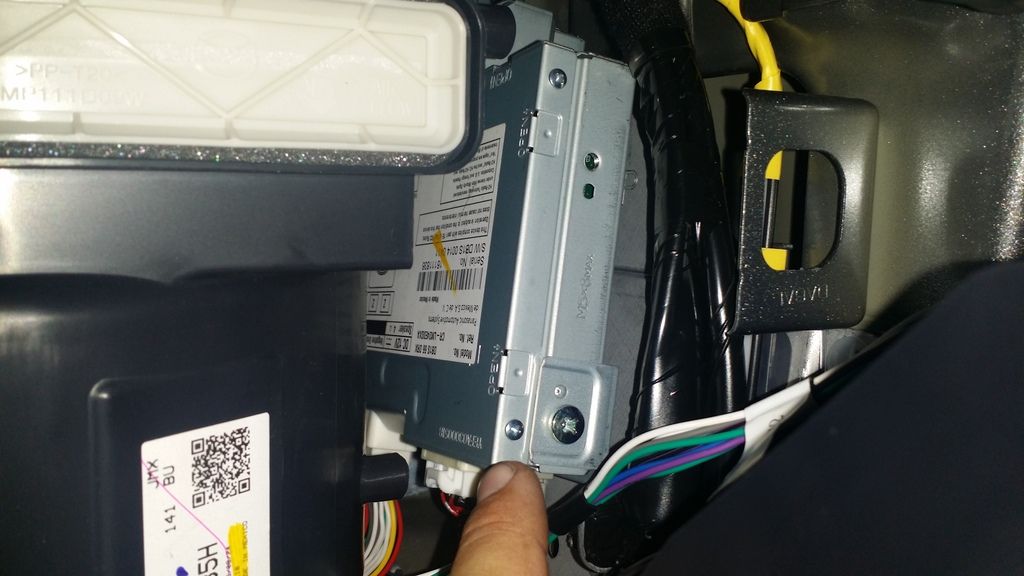 Pull this plug out
Put it into the orange female plug on the PAC C harness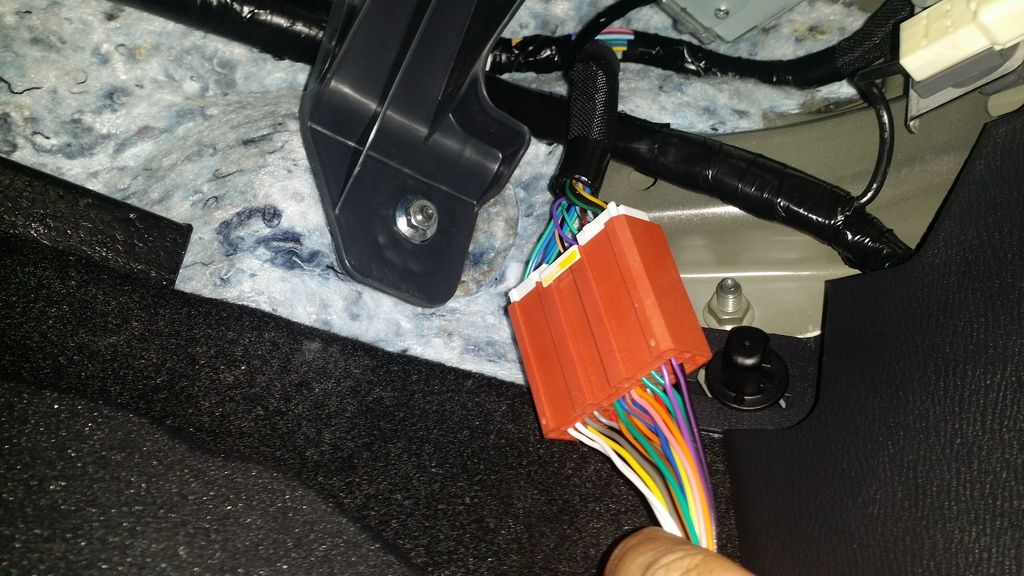 The white end of the C harness goes into the TAU thing.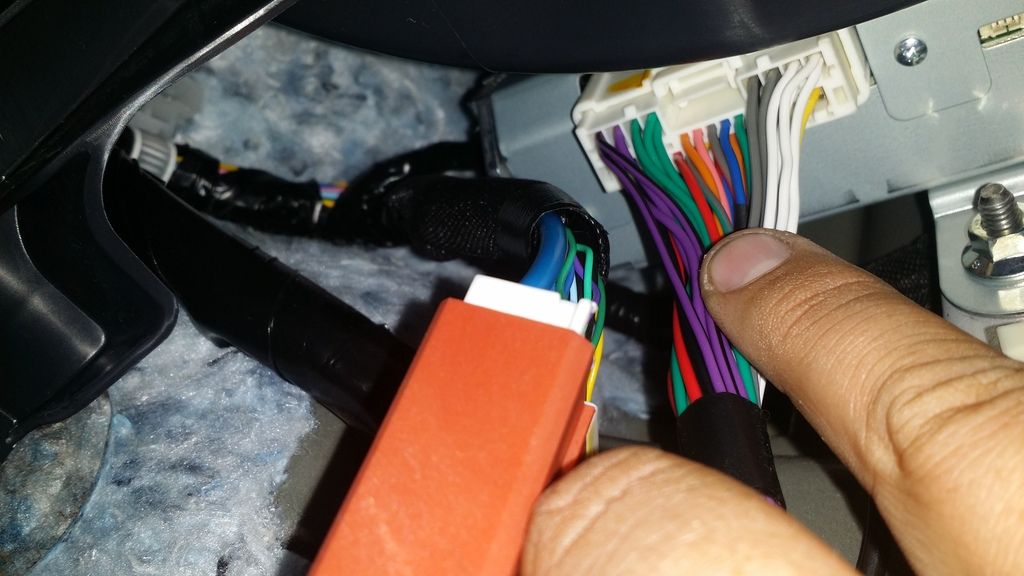 I stuffed my PAC unit up next to my glovebox, there is a ton of room up there, i zip tied it to a random bracket i saw doing nothing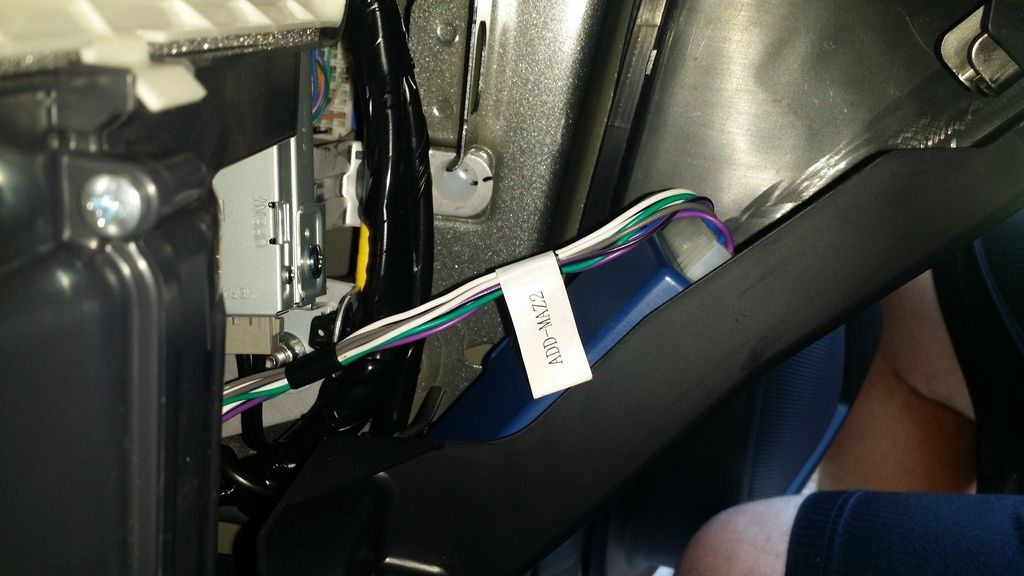 There you go!!! Now go enjoy your new system